Main content starts here, tab to start navigating
Our Reviews
See what others are saying about Social Taco! We'd love to hear your feedback too!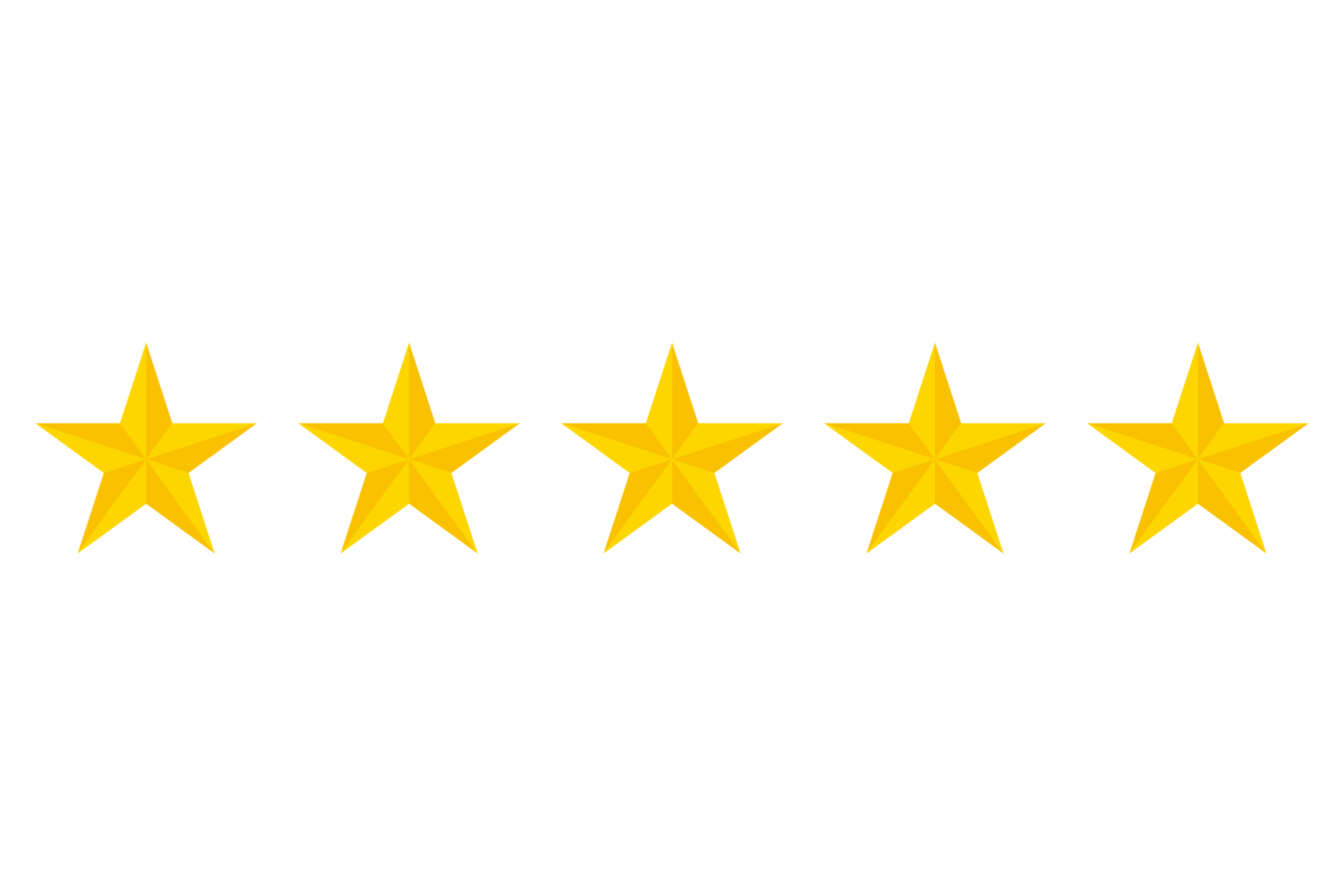 "This place is amazing!!!! The food is fabulous! The customer service is amazing. Everyone is so friendly. Good, quality food at an amazing price!!!"
- Tiffany D.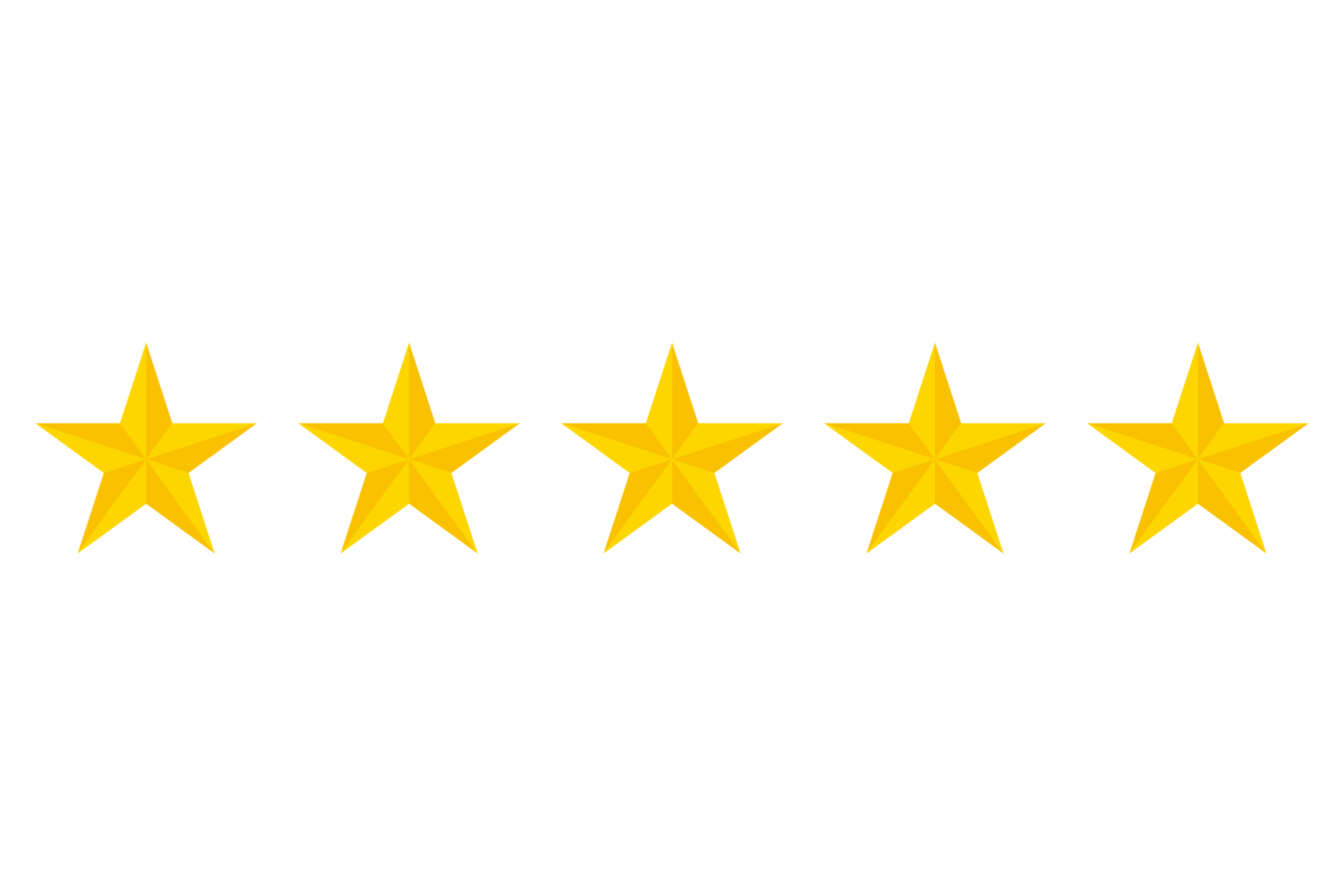 "amazing staff and food, service is prompt and the environment is like eating dinner with family. will definitely be coming back, with friends!"
- Sydney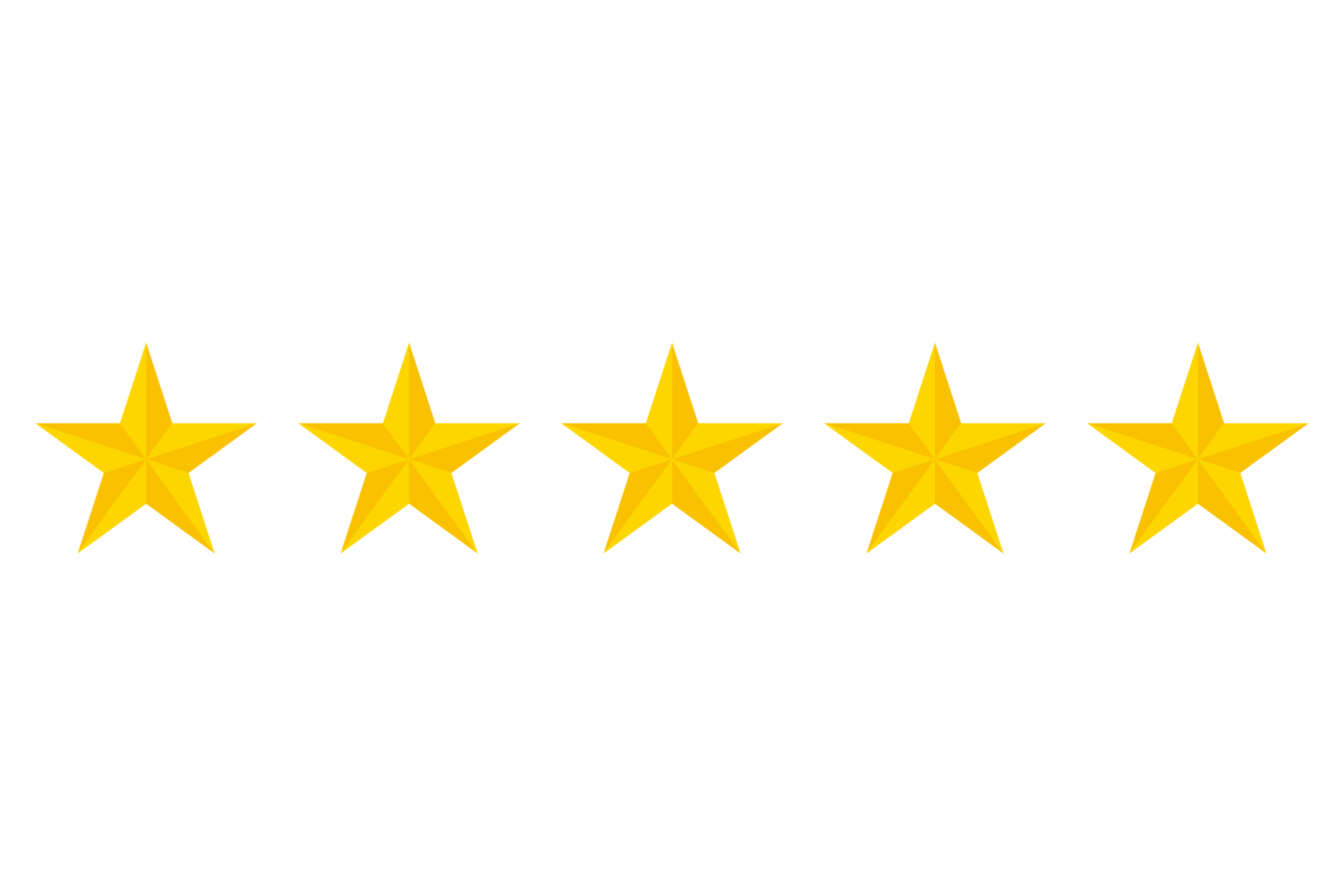 "Best new place in town. Food tastes as good as it looks. Fresh ingredients, gotta get the social tots and egg!"
- Amy T.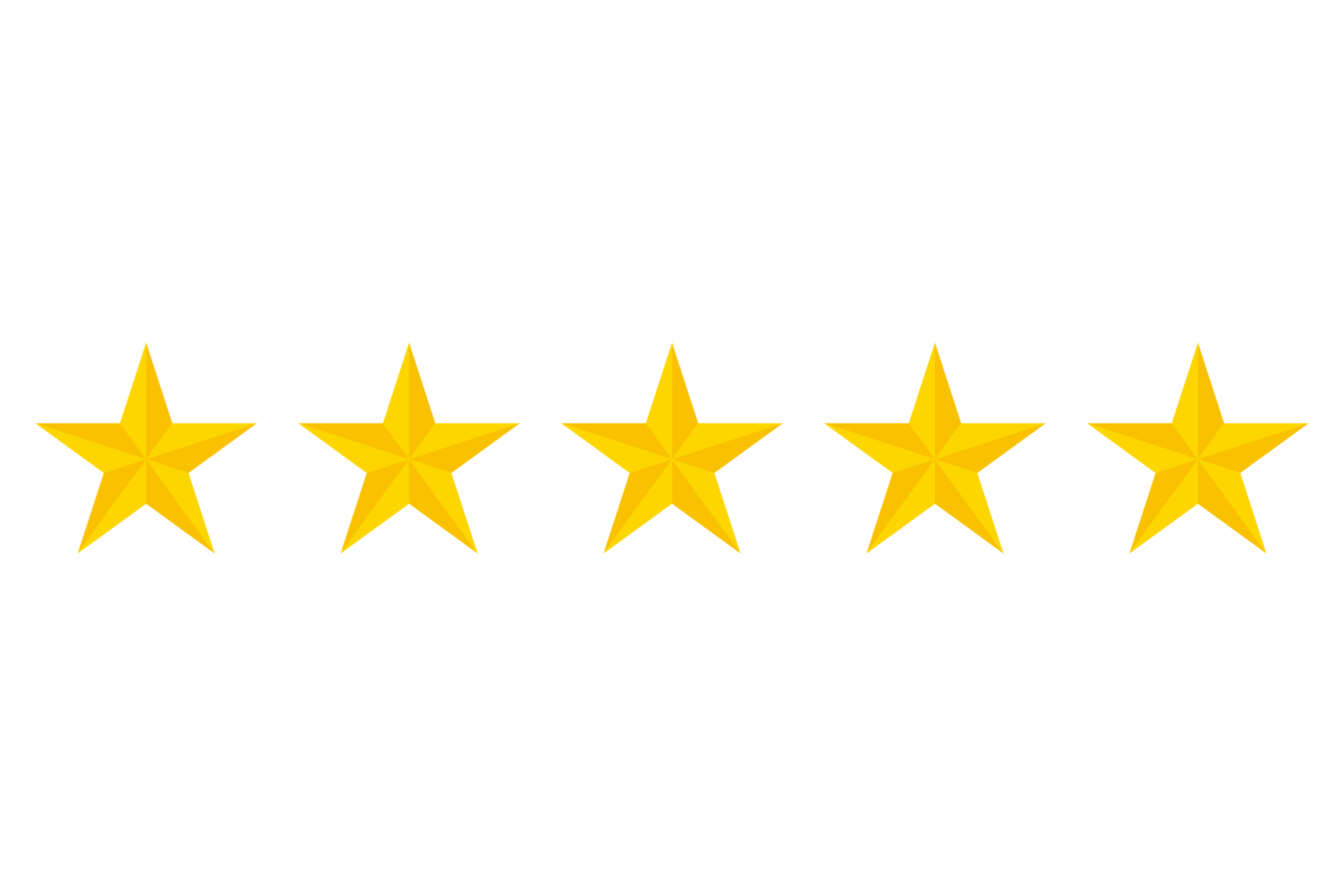 "The tacos were amazing. Guacamole fresh and flavorful. Owner and staff very friendly. Give it a try. You won't be sorry."
- BLR R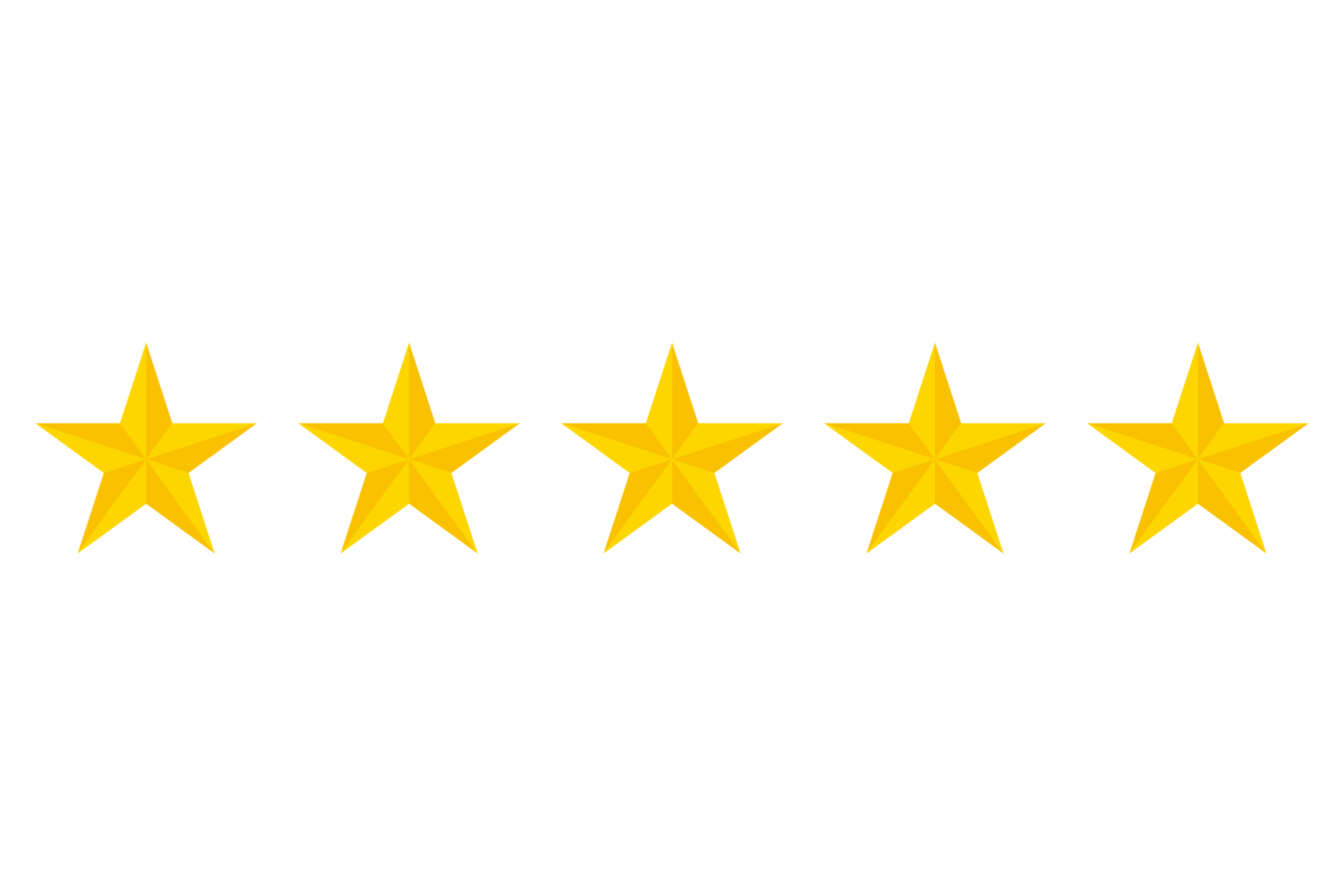 Holy Schnike! So good!!! Try the Nashville shrimp and social birria taco, you will not be disappointed!!
- Nina D.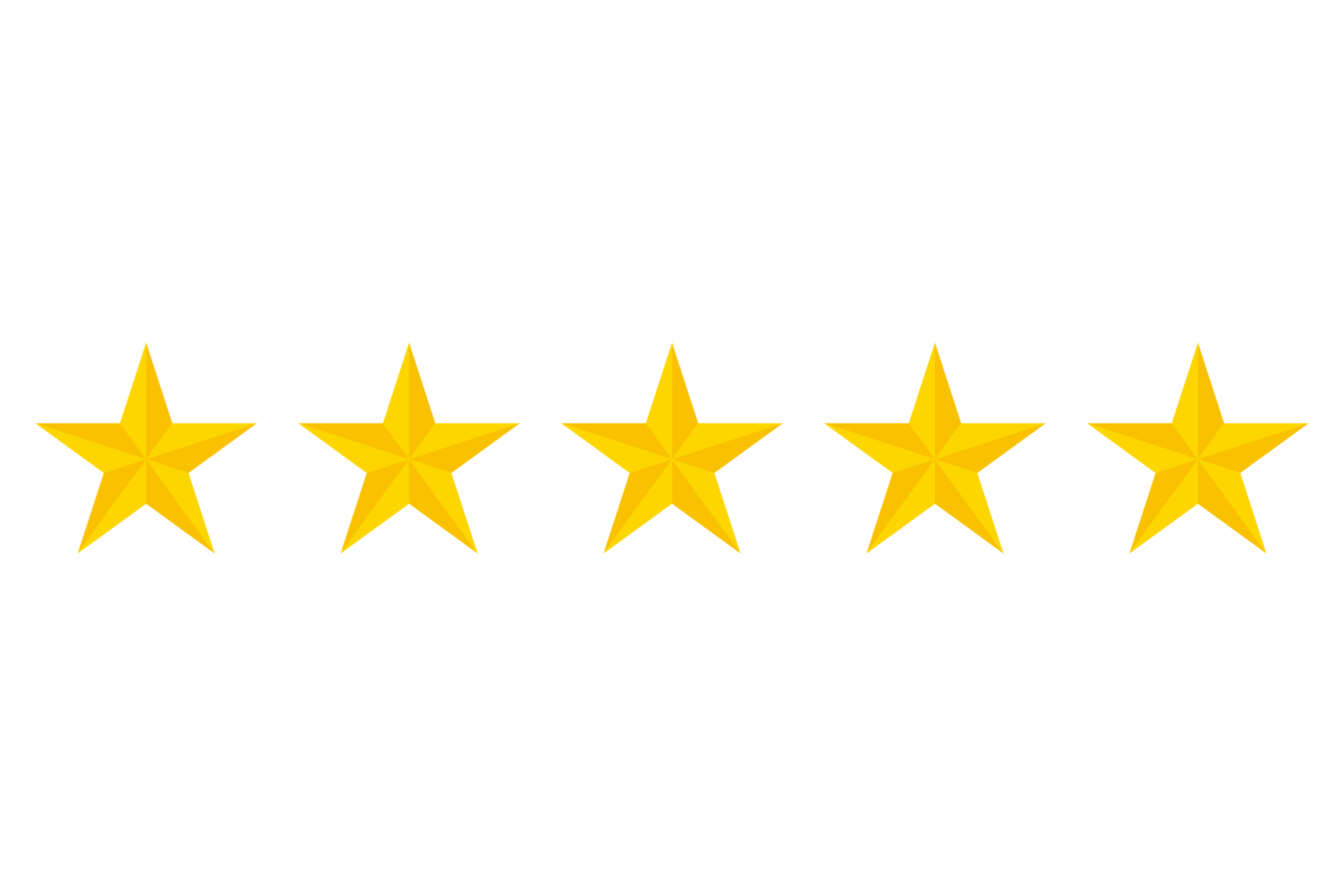 "Fantastic place to eat with amazing food and great staff! Definitely give this place a try!"
- Jason B.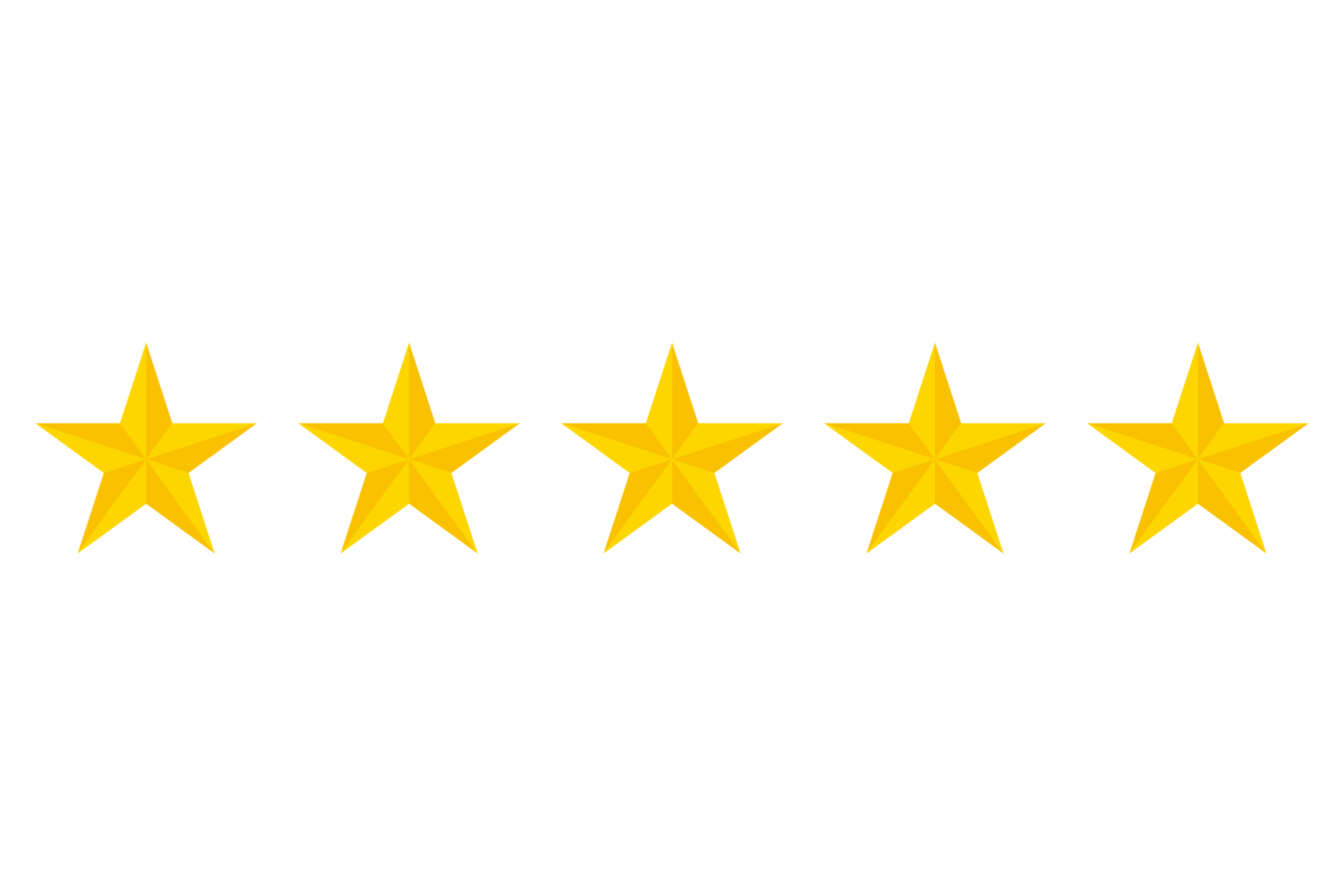 Definitely something different, place is friggin delicious 🤤
- Phoebe L.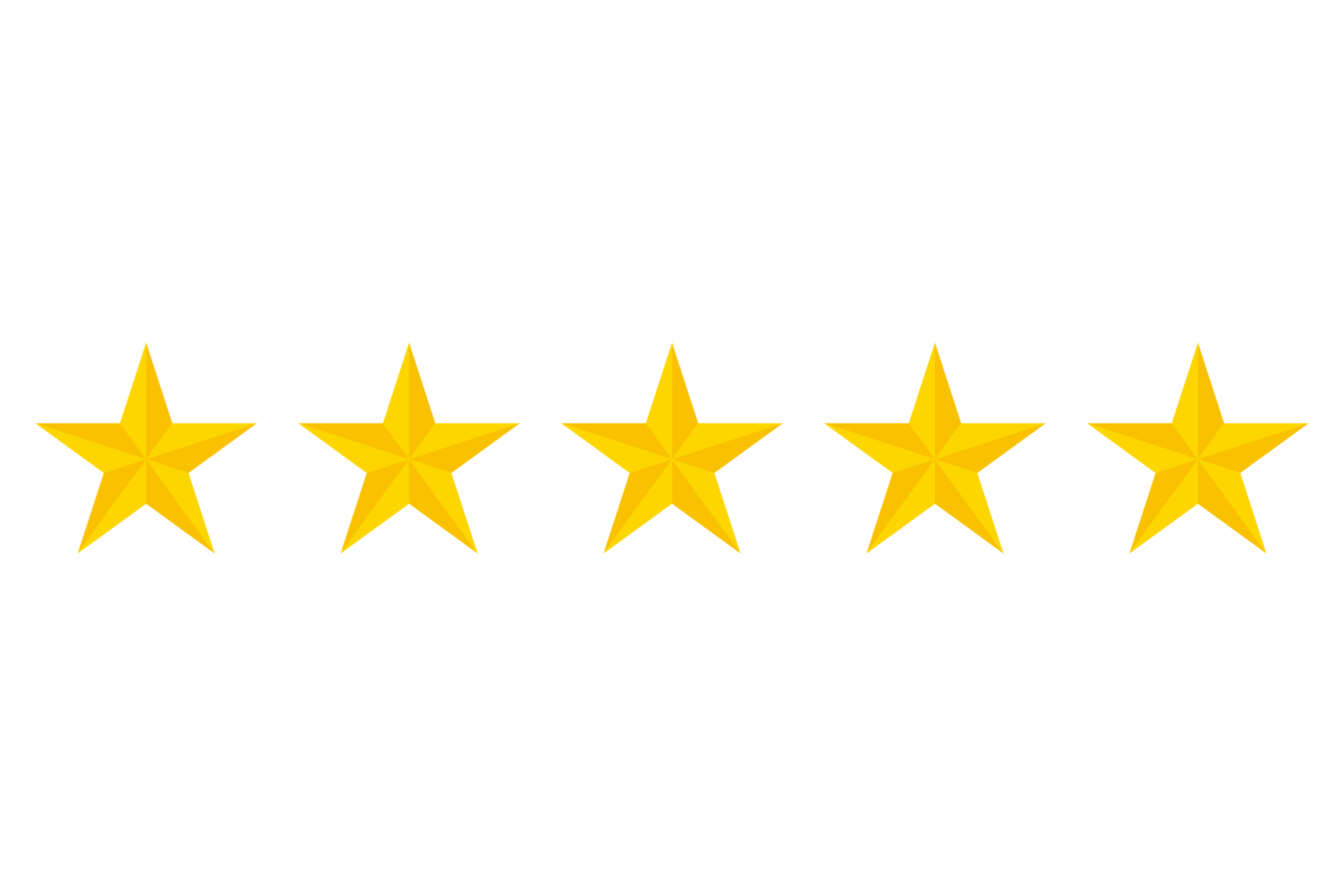 "Great place to eat. Definitely going to make it a regular stop."
- Jim R.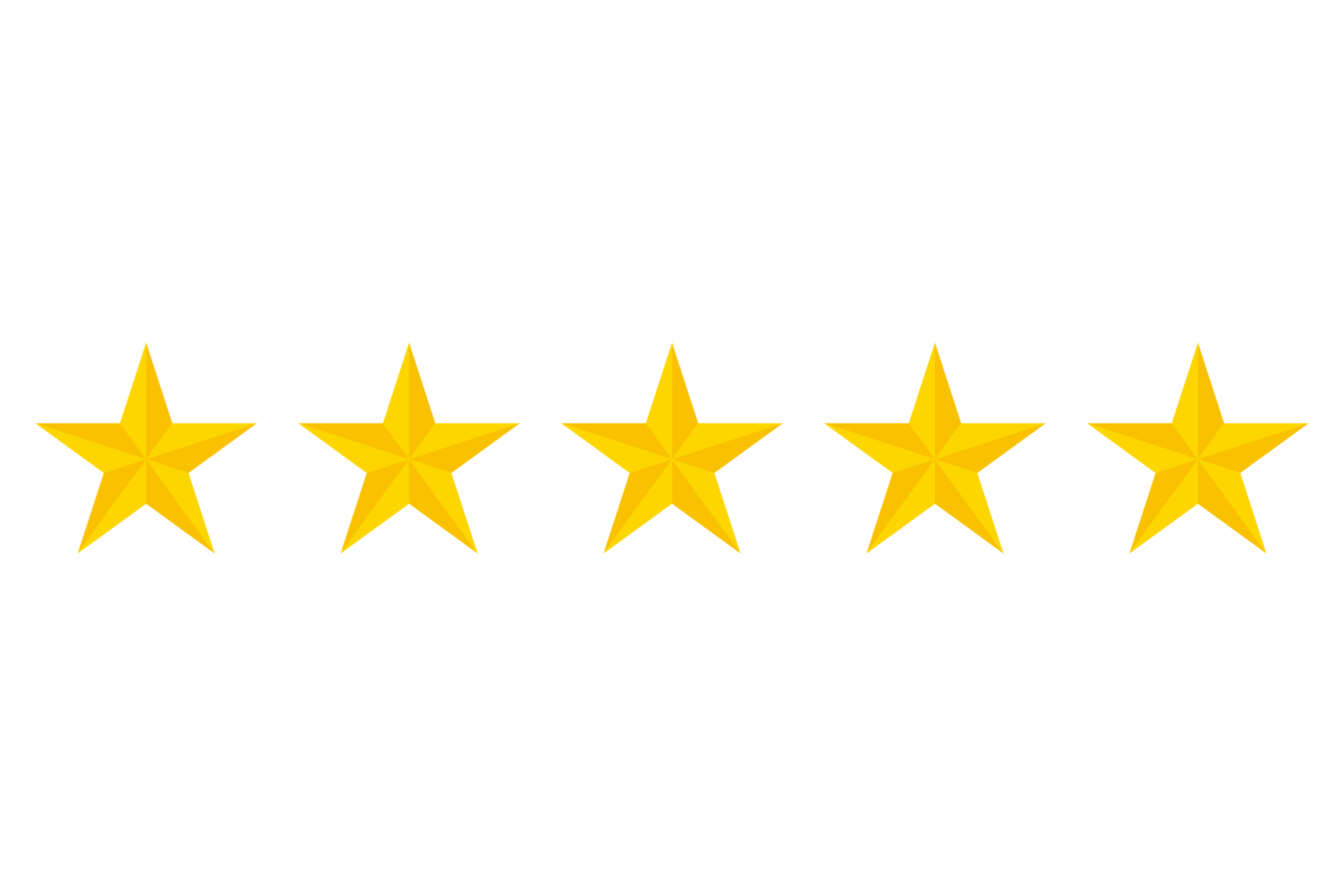 "Social Birria taco was fantastic. Corn tortillas were great and tasted fresh made. Nashville chicken taco was also great. Service was great and the owner/employees explained the menu and answered every question!"
- Craig J.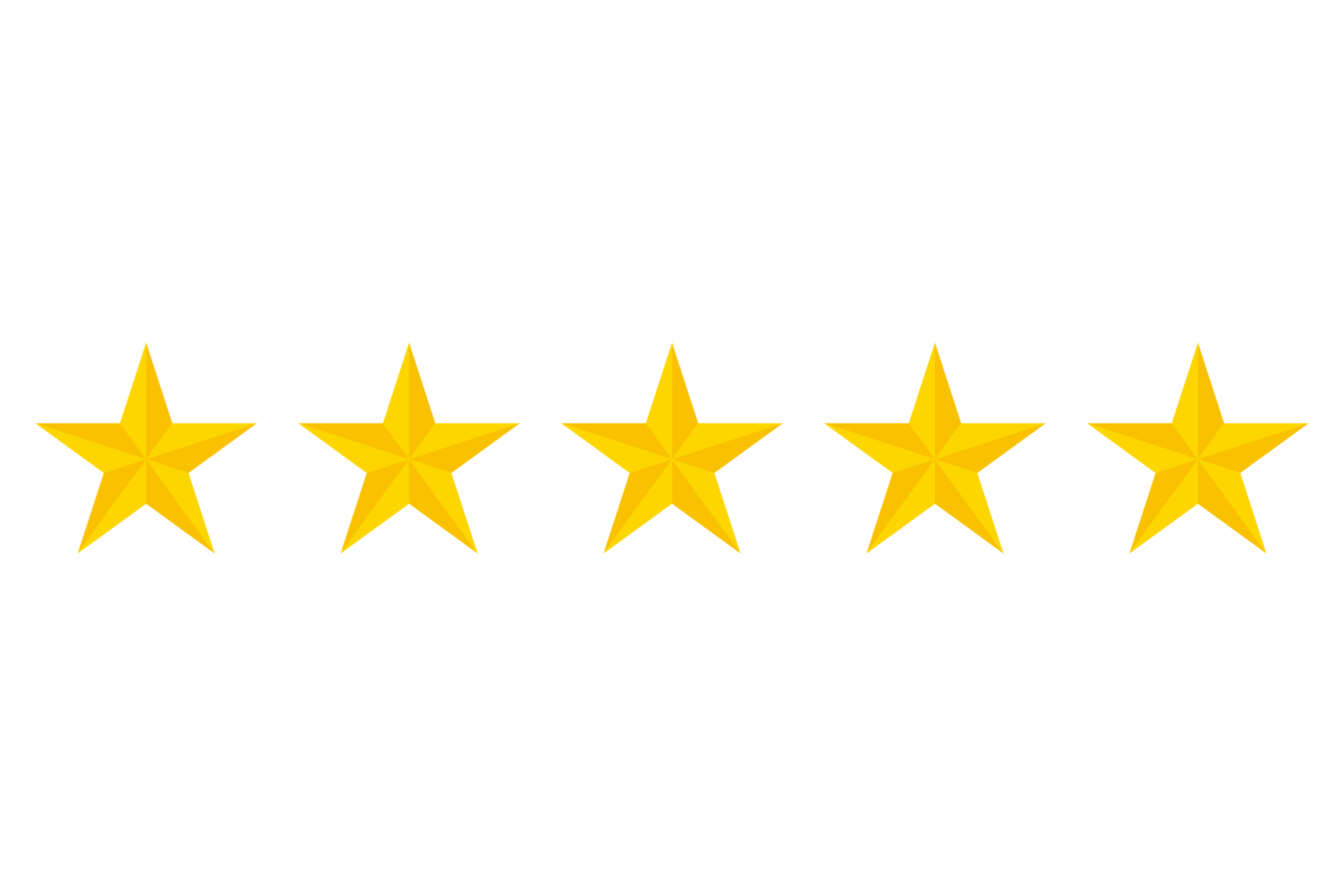 Best new place in town. Food tastes as good as it looks. Fresh ingredients, gotta get the social tots and egg!
- alwayschooselife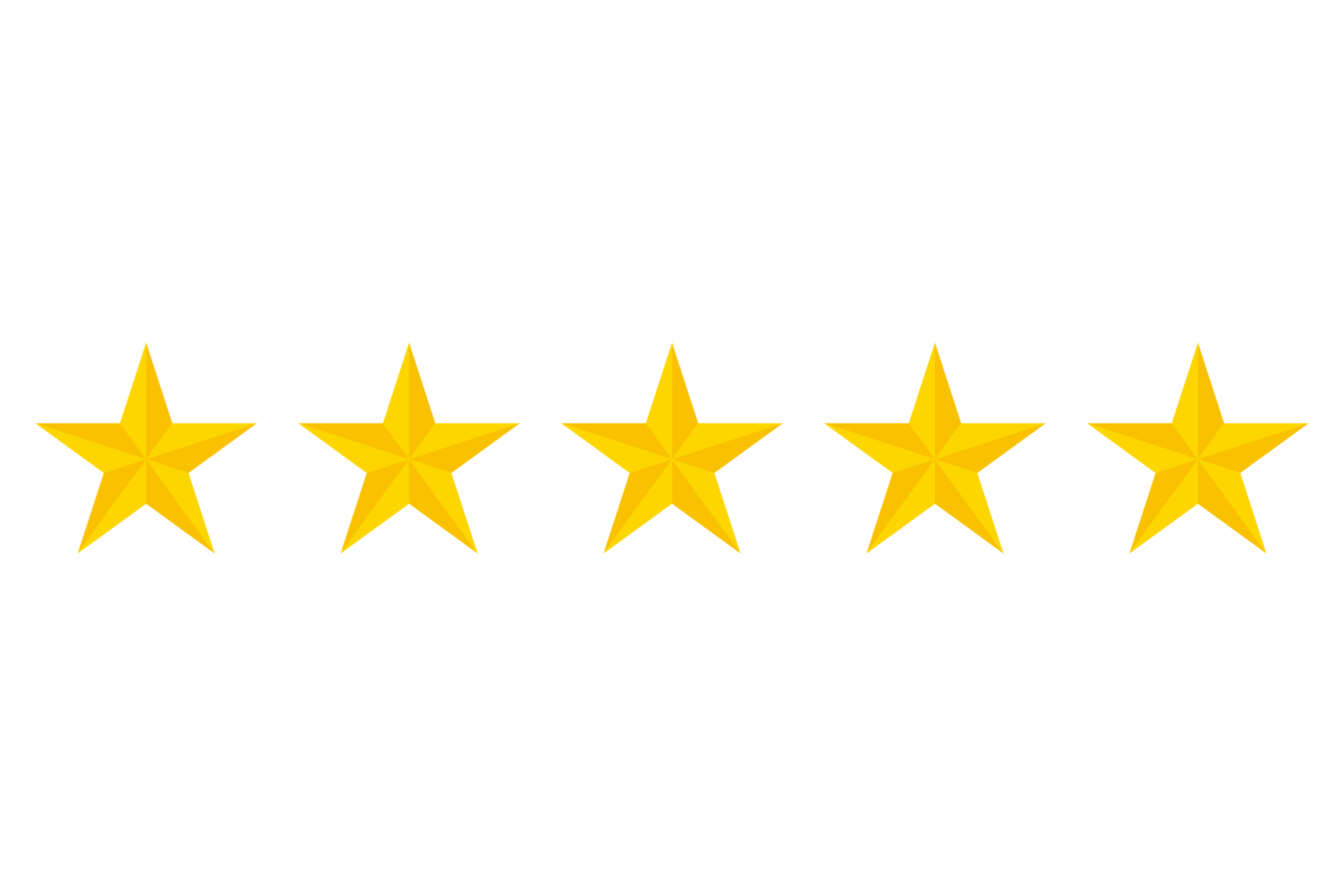 Love it you will love it too! What you waiting for go Try it
- Buttas Boutique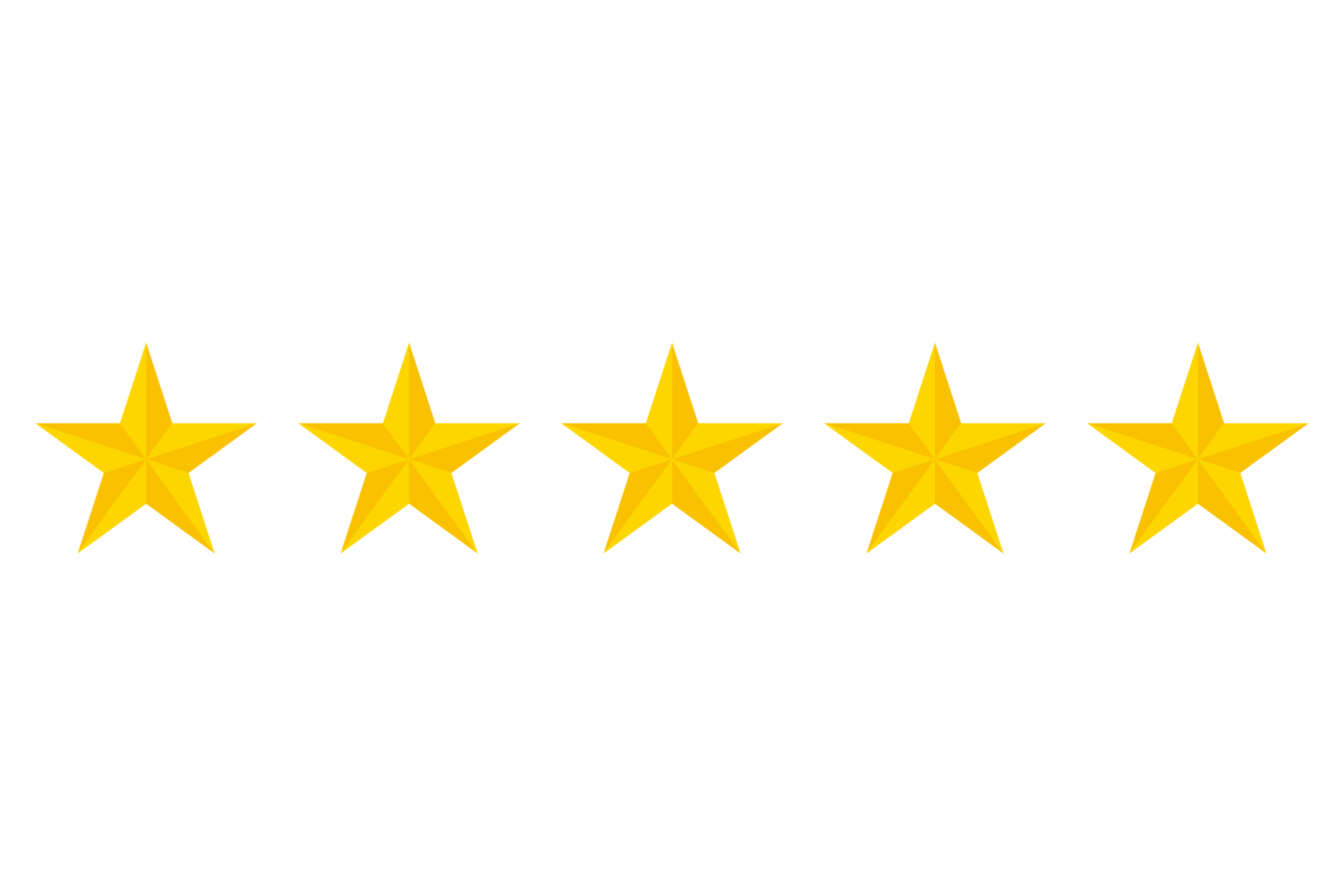 Very warm and friendly environment food is amazing and unique all ingredients fresh and food cooked to order!! Music and staff is very nice and the pricing is great as well!!
- Kendra B.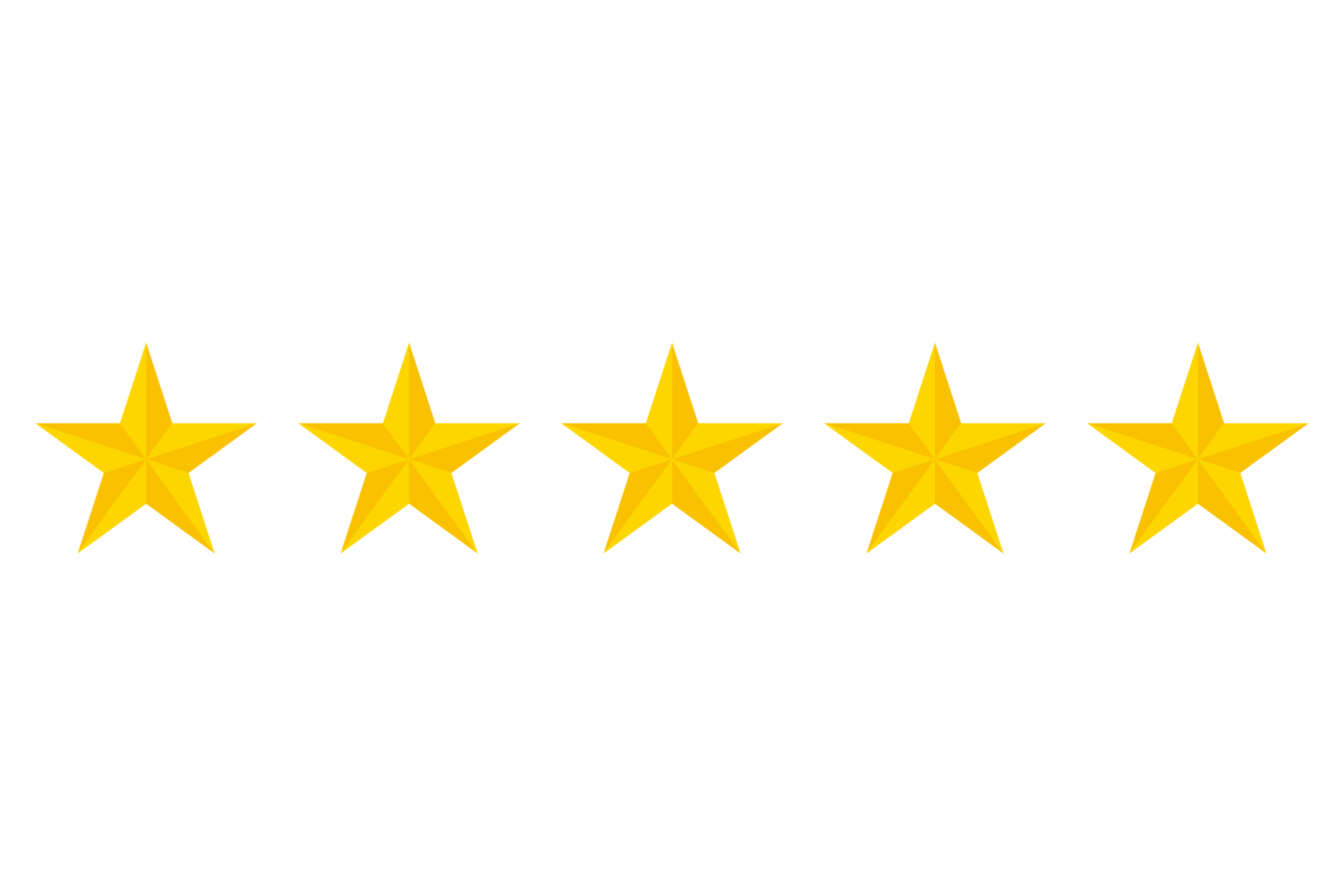 Food was fantastic! We ordered the Philly Cheese steak & Birria tacos, for my husband and I and then the walk in the park chicken tacos, for our sons. We devoured all of it. My husband then went back up and ordered the smoked pork taco. Which was just as good!! Service was also great. We will definitely be back!!!!
- Megan L.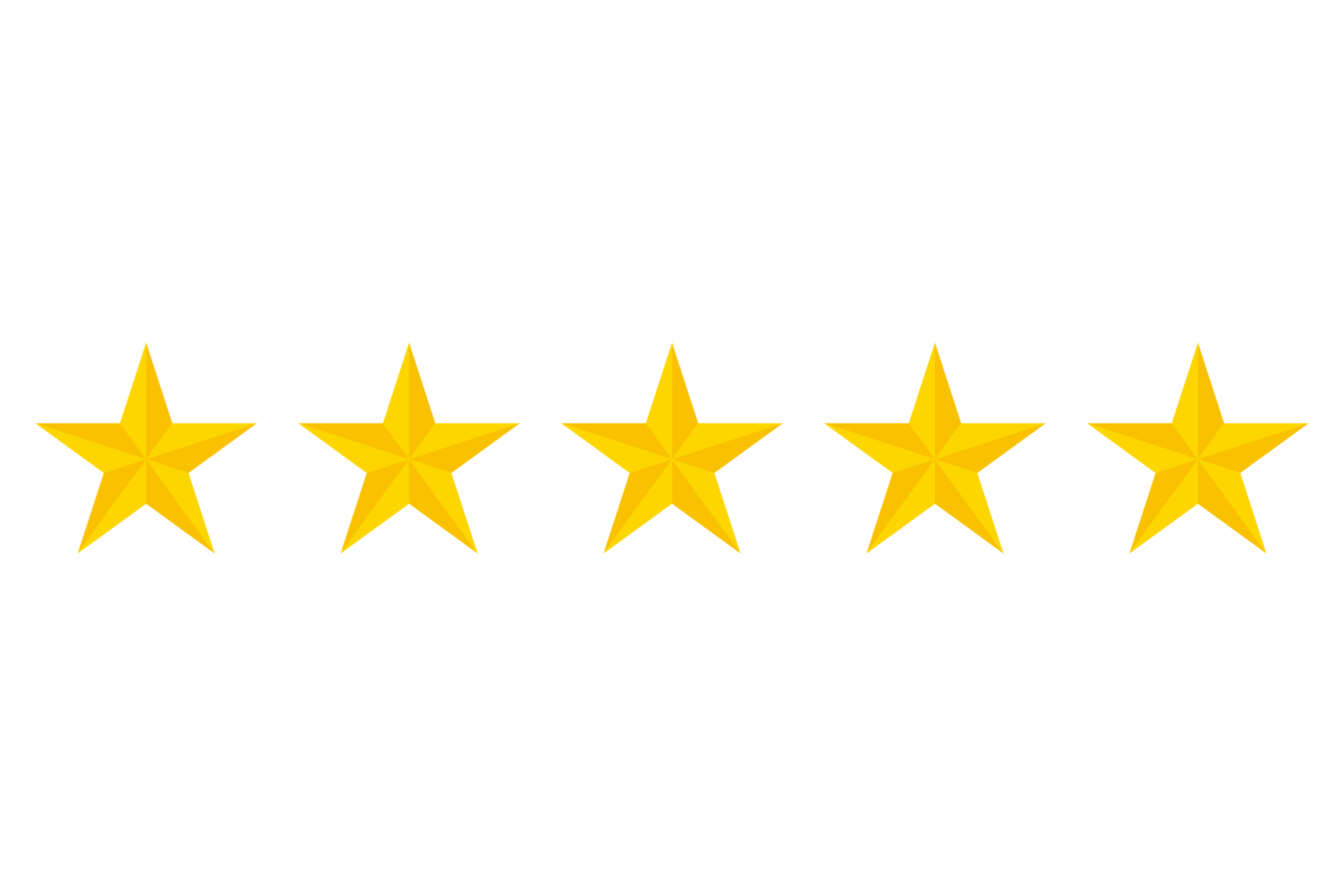 Nice variety of taco types, clean environment, super outgoing and friendly staff
- Tony S.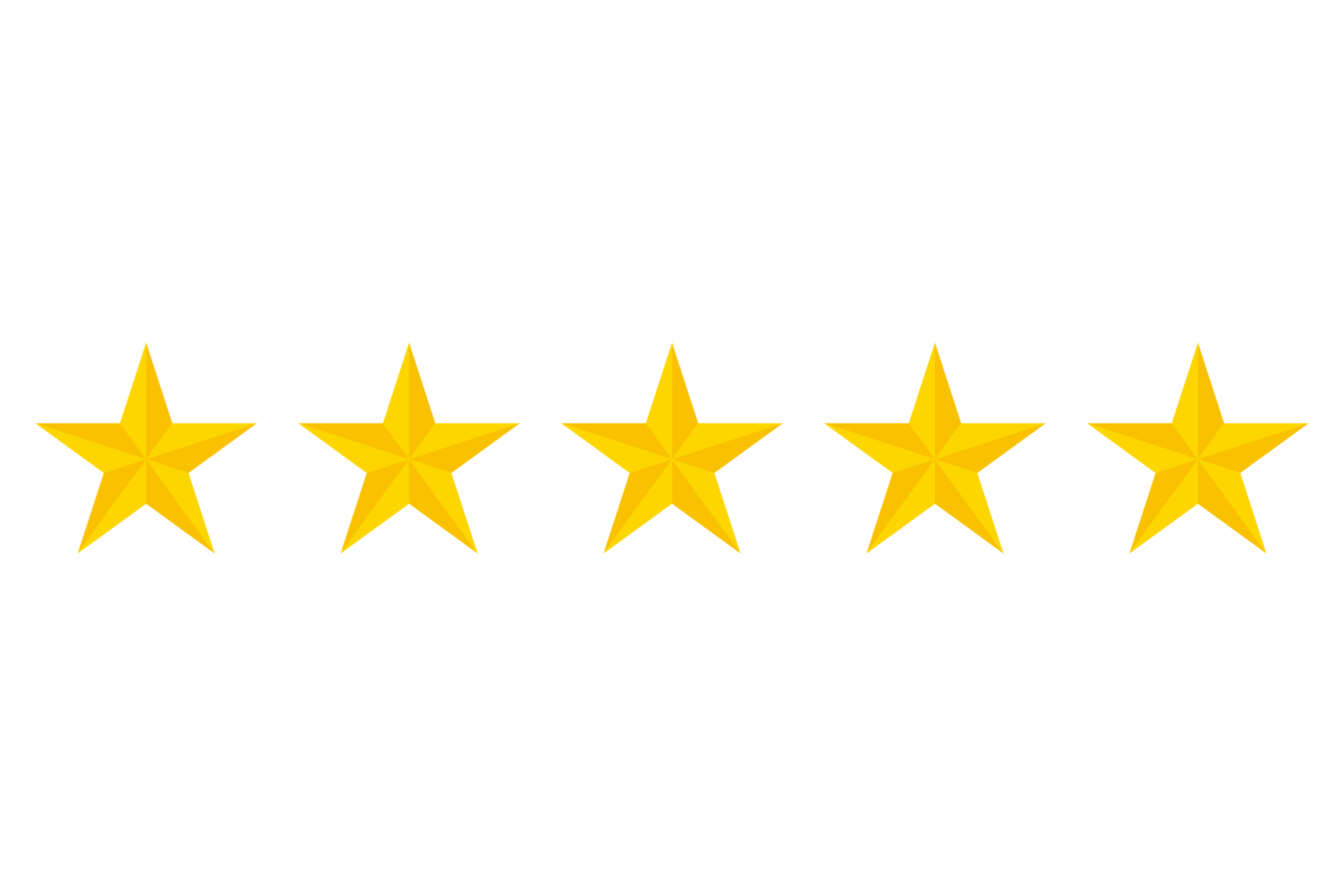 Very happy with everything. Food was delicious, fresh, unique and had a very short wait time. The staff was extremely friendly and constantly made sure we were happy while we were there. Will definitely be coming back often.
- Matthew W.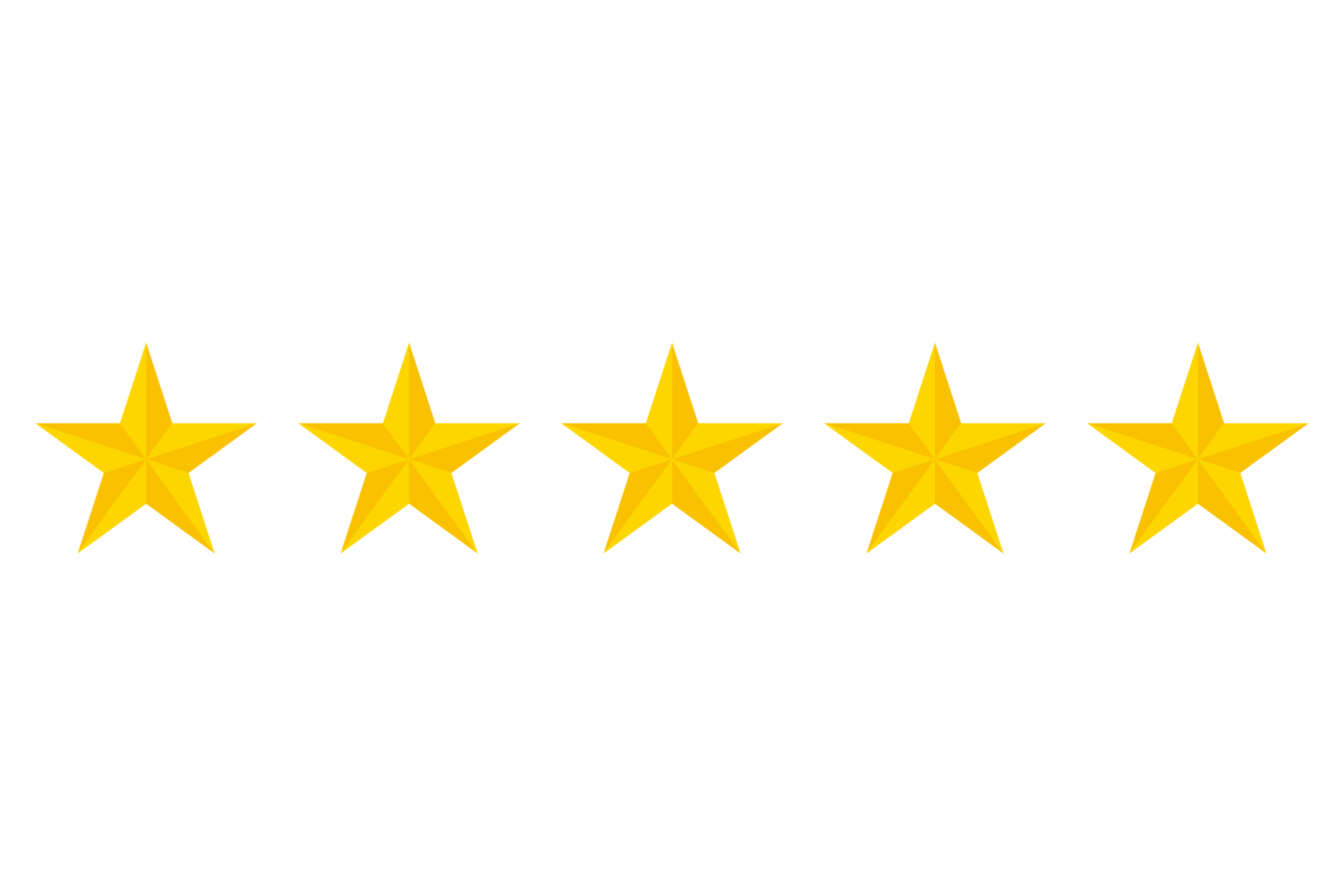 Not a franchise, these are all original recipes and menu items planned by the owner,. The menu is varied with chicken, beef, fish, pork, and I think I saw a veggie only taco. Clean, friendly, fast to your table tasty tacos, you cannot ask for much more. Thanks Oliver for a great experience.
- Ron S.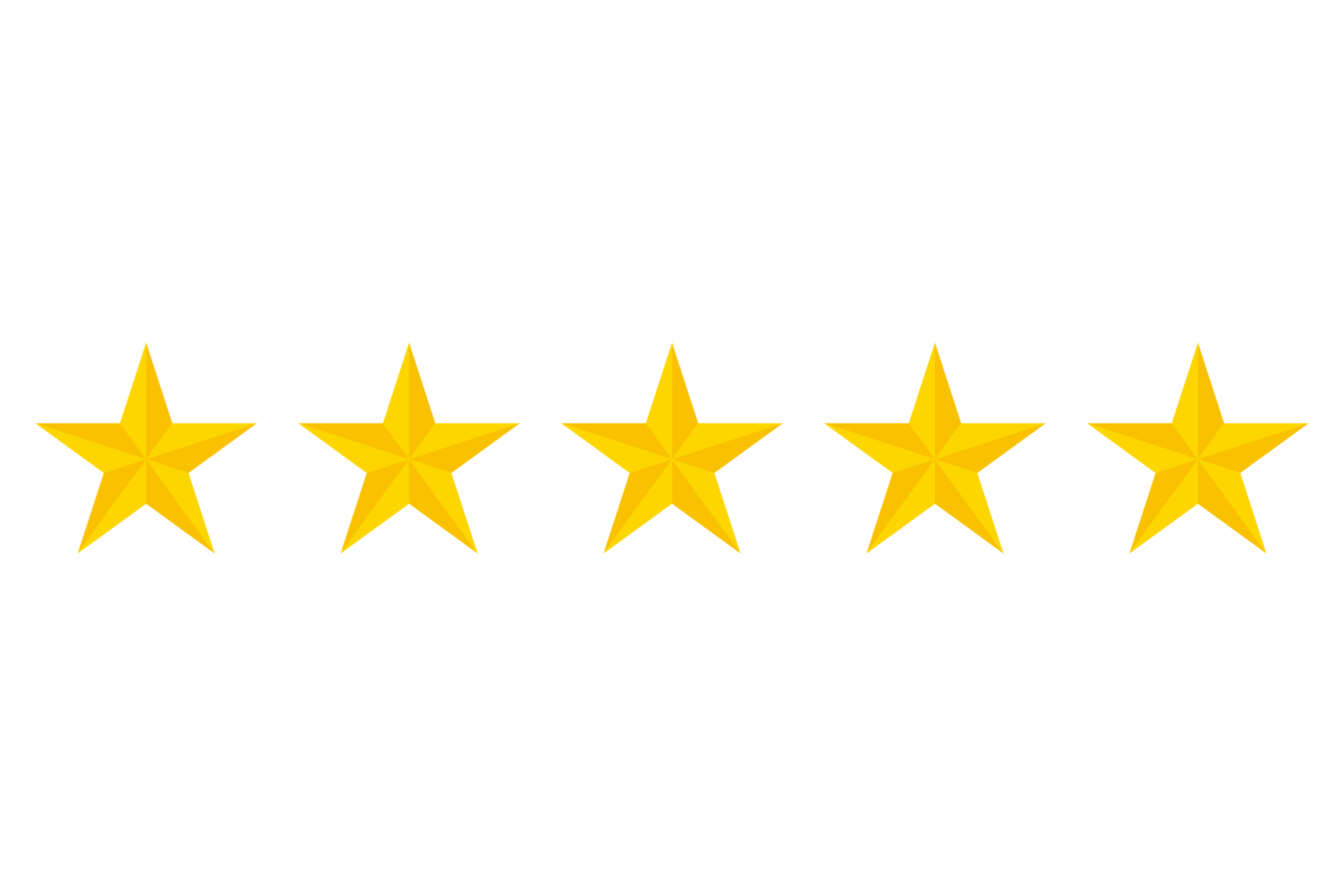 Fantastic! The tacos are loaded up, and three would have been plenty. I had a Social Birria taco with my meal, and my wife the birria quesadilla. I don't know of anyone else in town who serves birria, and Social Taco's is pretty great with the dip. I would have liked the Nashville Chicken to be spicier, but the Smoked Pork and the Carnitas tacos were amazing. The Smoked Pork is like a pulled pork sandwich, striking a good balance between sweet and tangy, and their carnitas have more flavor than some of the Mexican restaurants in town. Our friends said the trusted chicken and the samosa tacos were also very good. The elotes side is served hot, tastes great, and you get enough to split with someone else. One recommendation: ask for an extra serving dish that the chips come in; that will give you something to catch whatever falls out of your tacos to eat separately!
- Mike O.